HOW WE GOT STARTED…
Odysseus Solutions was founded to address the demand for a travel technology solution that automate operational processes and provide the ability to customize an "out of the box" solution to support a client's unique brand identity.
We researched the market requirements, worked closely with customers to identify their specific needs and discovered new and innovative ways to increase revenues while reducing expenses. It was about innovation, great technology and team work back then, and still is today.
Collectively in senior management and sales Odysseus has over 80 years of experience in Travel and over Travel Technology. Our staff is trained not only on the industry but also to think outside the box and be innovative.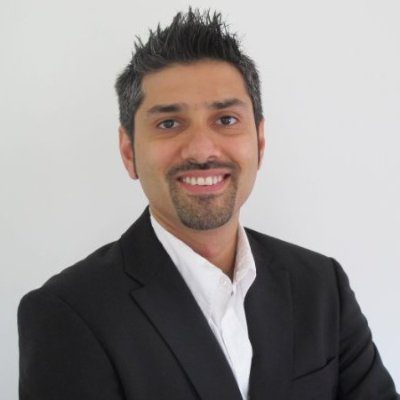 Monish Luthra
President & CEO
Travel technology innovator Monish Luthra is the founder of Odysseus Solutions, which has developed the cruise industry's leading booking engine with live connections to over 30 of the world's top cruise lines, the largest GDS's in the world and major hotel content providers.
Monish was inspired to start Odysseus in 2005 after identifying the cruise industry's need for automated, user-friendly booking and distribution technology. He has almost two decades of experience developing innovative business solutions for the travel industry including his earlier experience at Cruise411.com where he was a pioneer in developing technology that made online cruise bookings seamless for both, agents and consumers. A "hands-on" CEO, Monish leads the design and development of Odysseus Solutions products as well as overseeing customer support and company operations.
Monish lives in the world cruise capital of Miami, Florida, with his wife and two children. In his spare time Monish loves to run and has completed several half marathons plus the New York, Chicago and London marathon and a 200 mile Ragnar relay over the last few years.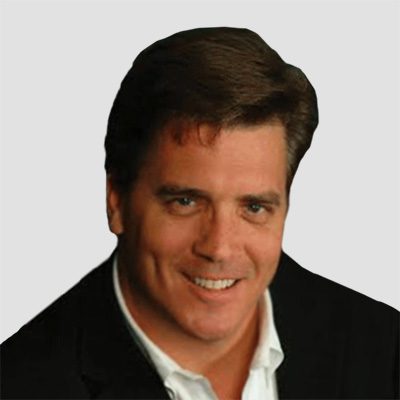 Glenn has over 30 years of travel industry experience in key positions with companies such as Continental Airlines, Windjammer Cruises, Certified Vacations and Amadeus before joining Odysseus Solutions in 2008. With his extensive background in travel industry sales, marketing and product distribution, Glenn is responsible for Odysseus Solutions' business development including all sales & marketing related activities as well as vendor relations.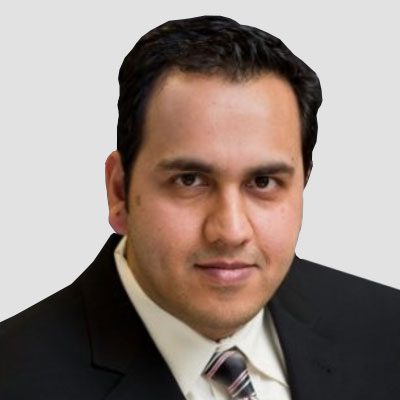 Pramod joined Odysseus Solutions in September 2015 after 14 years of experience working in the financial services industry, most of it as the Chief Financial Officer of a boutique estate planning and life insurance brokerage firm in NYC where he managed the Finance, Human Resource, Operations and IT departments. Prior to that, he was involved in an entrepreneurial venture as one of the founders of an online marketing solutions company based in New York City. He handled all the financial reporting and the majority of the operational responsibilities of the company. Pramod brings business savvy and an Operational/Financial background to Odysseus that complements Monish's technical and industry expertise.  He is in charge of all client implementations and support in North America in addition to his operational responsibilities. Pramod resides with his wife in Pittsboro, NC and enjoys playing tennis and pickleball in his free time.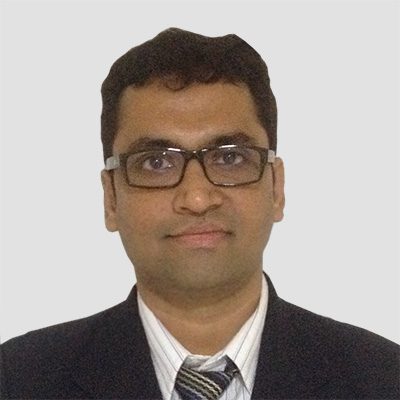 Rignesh Dave
CTO & Director of Operations, India
Rignesh Dave heads up all development and operations at the Odysseus Solutions office located in Vadodara, India including our expansion into Ahmedabad, India. He joined Odysseus Solutions in 2009 and was the 5th employee and has been instrumental in the growth of Odysseus Solutions. Nurturing the employees and harnessing their skills is natural to Rignesh and has resulted in the growth of the business and employee retention. Rignesh got his Bachelor's Degree in Electrical Engineering from North Gujarat University, India and Masters in Computer Applications from Toronto, Canada. Rignesh and his team of developers and designers are trained to act and think like users, which allows them to design and develop some of the most innovative, useful travel solutions in the market today.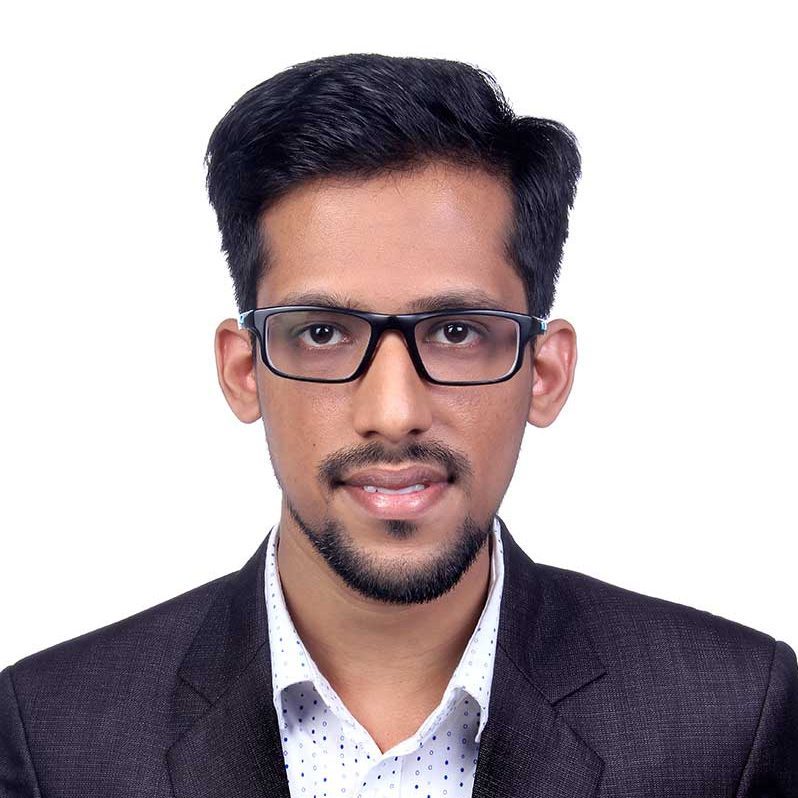 Jay Shah
Senior Technical Team Lead
Jay, a Senior Technical Team Lead at Odysseus is a Microsoft Certified Solutions Developer, with expertise in architecting various enterprise level software solutions.
Jay leads our team in various technologies, methodologies and latest trends to develop efficient, innovative and user-friendly solutions. His vision combined with analytical and innovation skills and strong conceptual knowledge of software engineering drives a big-picture solutions approach. He emphasizes choosing the right technologies and implementing them in efficient, adaptable, robust, generic and easy to use manner.
Jay has a bachelor's degree in Computer Engineering. In his free time, Jay enjoys sci-fi/action/comedy movies, gaming and martial arts. Jay is also a foodie and loves trying different cuisines during his travels.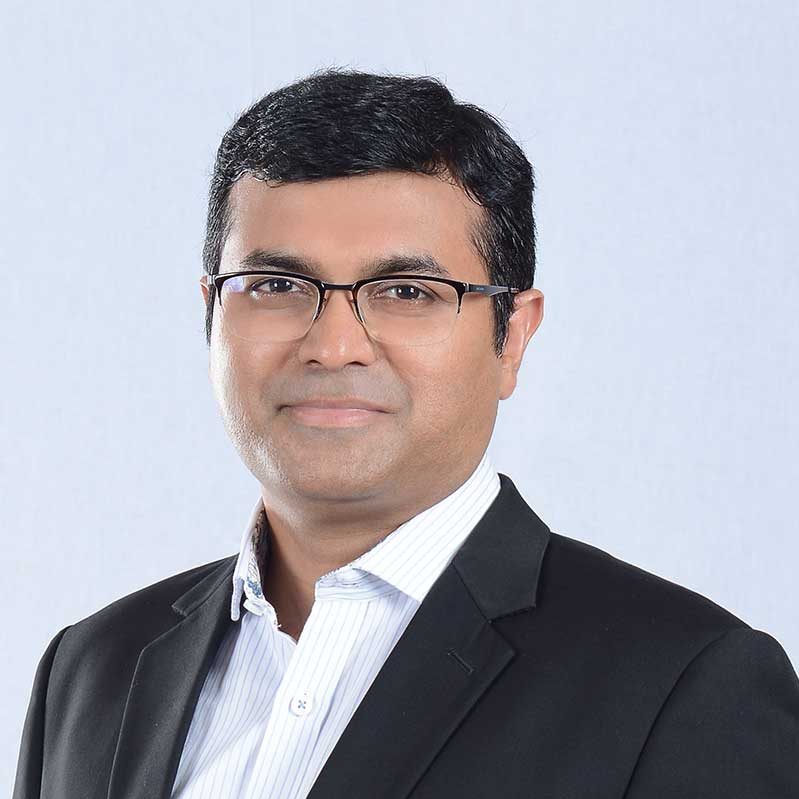 Kautuk
Software Development Manager
Kautuk joined Odysseus Solutions in July 2005 as one of the core developers right after Odysseus was founded. Kautuk left Odysseus in 2012 due to his relocation to Kuala Lumpur and worked as a Technical Lead for several years at Monster.com. With Odysseus's recent growth in the APAC region, Kautuk has returned with a focus on APAC market and client needs. His deep institutional knowledge, agile coaching and proximity to the region are great assets to the business.
Kautuk currently resides in Kuala Lumpur, Malaysia and in his spare time enjoys hiking and futsal .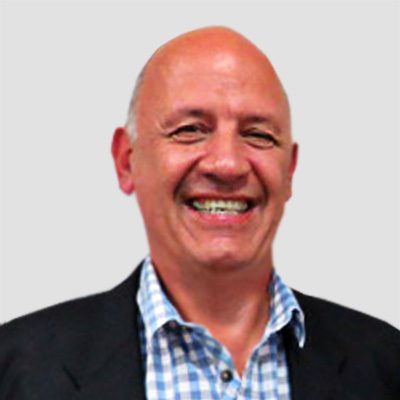 Dave Upton
Director of Sales APAC
Dave Upton is respected as a "travel guru" and it is his success and experience in the travel industry over many years that led to the development of a number of travel and IT related companies.
This experience includes Board membership of Trailfinders, one of the UK's largest independent travel agents. Dave also founded The Travel Specialists, in Sydney Australia, which subsequently merged with Sydney Flight Centre to form Travel.com.au, Australia's first and most well-known online travel company. Travel.com.au floated successfully on the stock exchange for AU$23 million.
In March 2001, Dave founded ITbyUs. Having developed and founded a number of highly successful businesses, Dave recognized a need in the marketplace for affordable IT solutions.
Dave joined Odysseus Solutions in the fall of 2016 as a sales representative to assist with its growth in the Australia and Asia markets.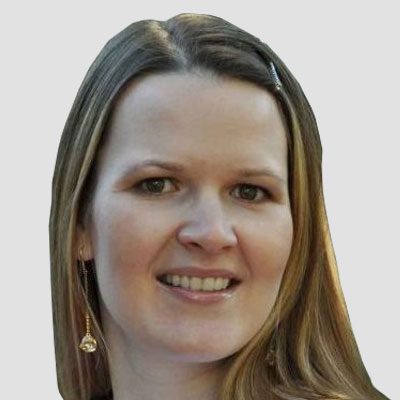 Anna Luthra
Content Manager
Anna is responsible for the collection, maintenance and enhancement of all cruise related content including media files and rich content for Odysseus Solutions. After spending 8 years as a Travel Agent in Atlanta based company, she moved to Miami and joined Odysseus Solutions in 2010 to start our content department. Anna and her team have built up the Odysseus' content library to become one of the most comprehensive resources available today for image galleries and detailed descriptions of cruise ships, their deck plans and cabins. She holds a Bachelor's Degree in International Relations and over 10 years of experience in Travel Industry.
Anna enjoys skiing, exercising and practicing yoga, cooking and exploring the world with her husband and children. She volunteers for Junior League, a global non-profit organization of women dedicated to promoting voluntarism and educational programs, helping develop the potential of women and children and improving the communities.