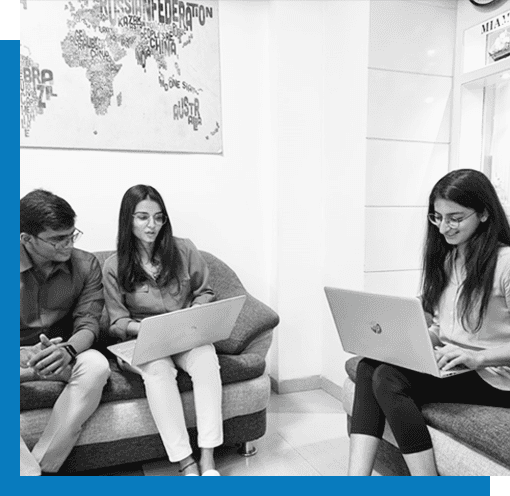 OPEN POSITIONS
#OF OPENINGS
HEAR FROM OUR EMPLOYEES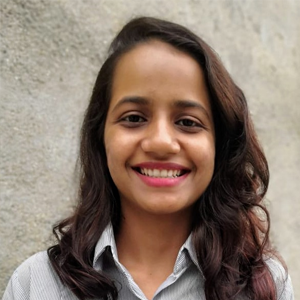 Working with Odysseus Solutions has been an amazing experience where you are free to express yourself, provides you support when needed, and it is the place where your individual efforts count. It is a great place where you will find co-operative Team Members and Friendly work Culture.
Hetal Vasaikar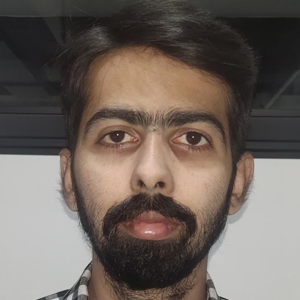 Good thing about Odysseus is that, every day is not same here and will get new learning opportunities. They've seen my potential and helped me to develop it with new responsibilities. I've been with Odysseus for almost 3 years now, and I had tremendous personal and professional growth.
Karthik Nagendran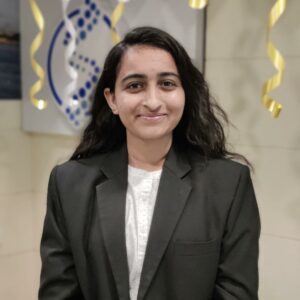 A workplace that allows you to work your heart out, cherish the work that you do, gives you immense safety, support and be there for you in every single tough moment….. just so you can sail through it easily, yes I am fortunate for having working with one such family as I call ….Odysseus Solutions
Hardika Bhamani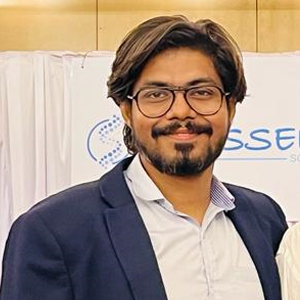 It is a young organization with a contemporary, innovative and entrepreneurial approach that distinguishes it from its competitors.
The culture is transparent, every employee, irrespective of their position
Odysseus also have a very proactive approach to employee wellbeing and frequently organizes events, sports. Overall Odysseus has been one of the best places to work.
Bhavin Panchal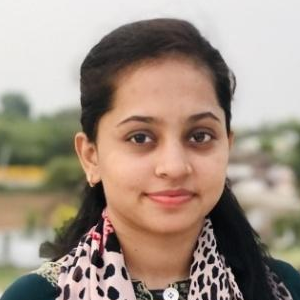 I joined Odysseus as an intern and look forward to showing up for work every day because of my amazing team! I work with some of the brightest, friendliest, and most hard-working people that push the needle even further for our company. Every day is a new opportunity for me to learn and grow in my professional life.
Simran Ghanchivhora