Odysseus Solutions is a Miami based Travel Technology Company providing the most comprehensive and innovative online booking solutions available in the market today. The unique custom business solutions we design result in operational efficiency and reduced costs for our clients. Odysseus Solutions was founded in 2005 to fill the industry need for an online travel booking engine that automates processes and is easily customized to support a client's unique brand identity.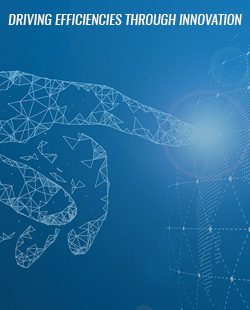 We organized a working group of developers, suppliers and travel agents and used a collaborative approach to design and develop the ultimate travel booking engine. The result was the Odysseus Booking Engine, one of the most complete and advanced online travel booking engines available today. Fully customizable, this Business to Business (B2B), Business to Consumer (B2C) and Business to Business to Consumer (B2B2C) application will automate processes and increase revenues while it reduces the time and effort required to complete a transaction.
Our applications are designed to meet the unique requirements of Global Marketplaces and can easily handle multiple currencies as well as multiple languages. In addition to North America, we provide online booking solutions to clients based in Central & South America, Australia, Europe, Asia and the Middle East. The "state of the art" technology we use helps us design, develop and deliver flexible & fully scalable applications that easily grow with your business while maintaining your unique identity. Odysseus Solutions is all about innovative technology, collaboration and superior customer service!