Asian cruising is powering ahead with passenger numbers doubling in the past four years to 3m+ but regional agents are missing a major sales opportunity through a lack of automation – a scenario cruise tech company Odysseus Solutions is out to change.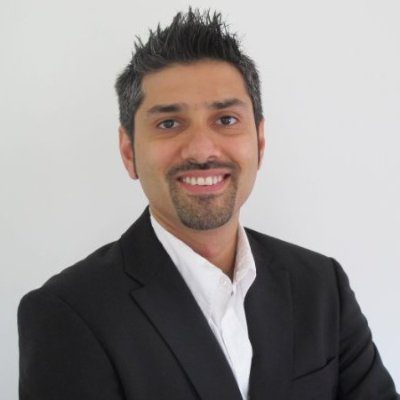 Odysseus, exhibiting at Digital Travel APAC in Singapore this week, has developed the industry's leading booking engine with 25 major cruise lines now live on the platform and is the go-to resource for more than 100 travel companies.
However, Asian agents have been slow to get on board with most still spending hours trawling individual cruise company websites to make a booking for their clients rather than using an aggregated booking engine displaying multiple cruise lines, as they would with airlines via a GDS.
Odysseus CEO Monish Luthra says: "It makes no sense when you look at how agents book airlines and hotels but for a variety of reasons the cruise industry has evolved much more slowly. Technology has been a low priority, although that's changing."
Luthra says the Odysseus system can instantly aggregate and display all relevant results, giving agents and their customers the ability to instantly compare different cruise lines and products on a single screen using rich, interactive content.
"Bookings can be made instantly through the system, no wait listing or out of date information. It puts the power back in the hands of agents and enables them to close bookings quickly and effectively."
Luthra says the Asian cruise boom has only just begun. "Asia by far the world's fastest-growing cruise market according to Cruise Lines International Association and there are now more than 60 ships based in the region with passenger capacity growing at 29% a year," he says.
"While China dominates with almost 50% share of passenger numbers all markets are growing strongly. It's a massive opportunity for travel agents and better use of available technology will help them capitalise on it."
Founded in 2005, Odysseus is based in the world cruise capital of Miami, Florida, giving it immediate insight into industry and consumer trends. Odysseus is expanding into new markets with a focus on Asia, Australia and New Zealand.
Url: http://www.eglobaltravelmedia.com.au/asian-agents-missing-the-cruise-technology-boat-warns-odysseus/